ep 1.00: before I come home to you
"I'm really gonna miss this place..."

After a 27 month stay in Niger (for the Peace Corp), Kayla heads home to Texas. She says goodbye to her African friends and then boards the plane. The quiet hum of the airplane cabin sends Kayla into a slumber. She dreams of haunting images from the past and a foreshadowing of the future. She wakes to a city she no longer knows but remains hopeful for her only plan, Rachel...
episode 1.00 is a one-issue comic book presented as a MOTION COMIC, INTERACTIVE WEB COMIC and a DIGITAL COMIC and is a prequel to the Once You Leave series. Illustrated by Karla Moya (visit Karla's site, click here)
episode 1.00 is a one-issue comic book presented as a MOTION COMIC, INTERACTIVE WEB COMIC and a DIGITAL COMIC and is a prequel to tOt
Other Ways to Experience the Comic Book:

ies. Illustrated by Karla Moya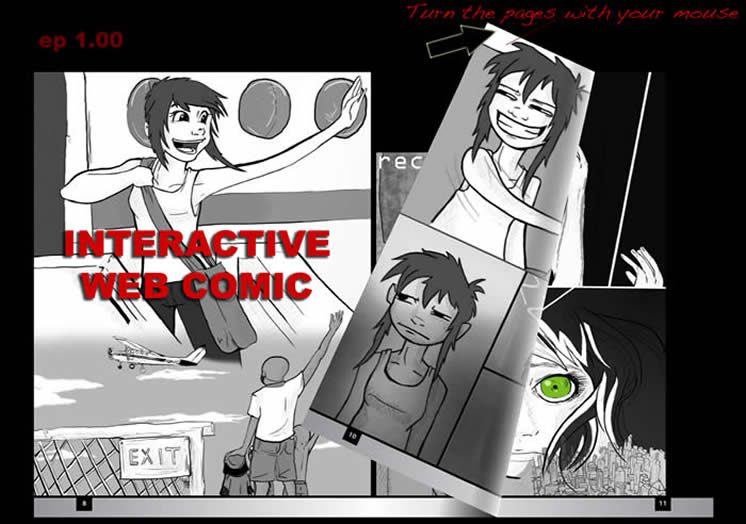 Interactive web comic- turn the pages with your mouse (or finger) *Flash- based presentation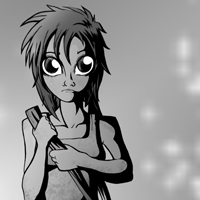 Digital comic- read & look at the comic on almost any device or computer *pdf presentation
WARNING
This episode/ comic contains
brief nudity & adult situations
It is intended for MATURE VIEWERS/ READERS
---
All content and Once You Leave and For Now Productions trademarks are the property of For Now Productions. All rights reserved. © 2011-2012 For Now Productions